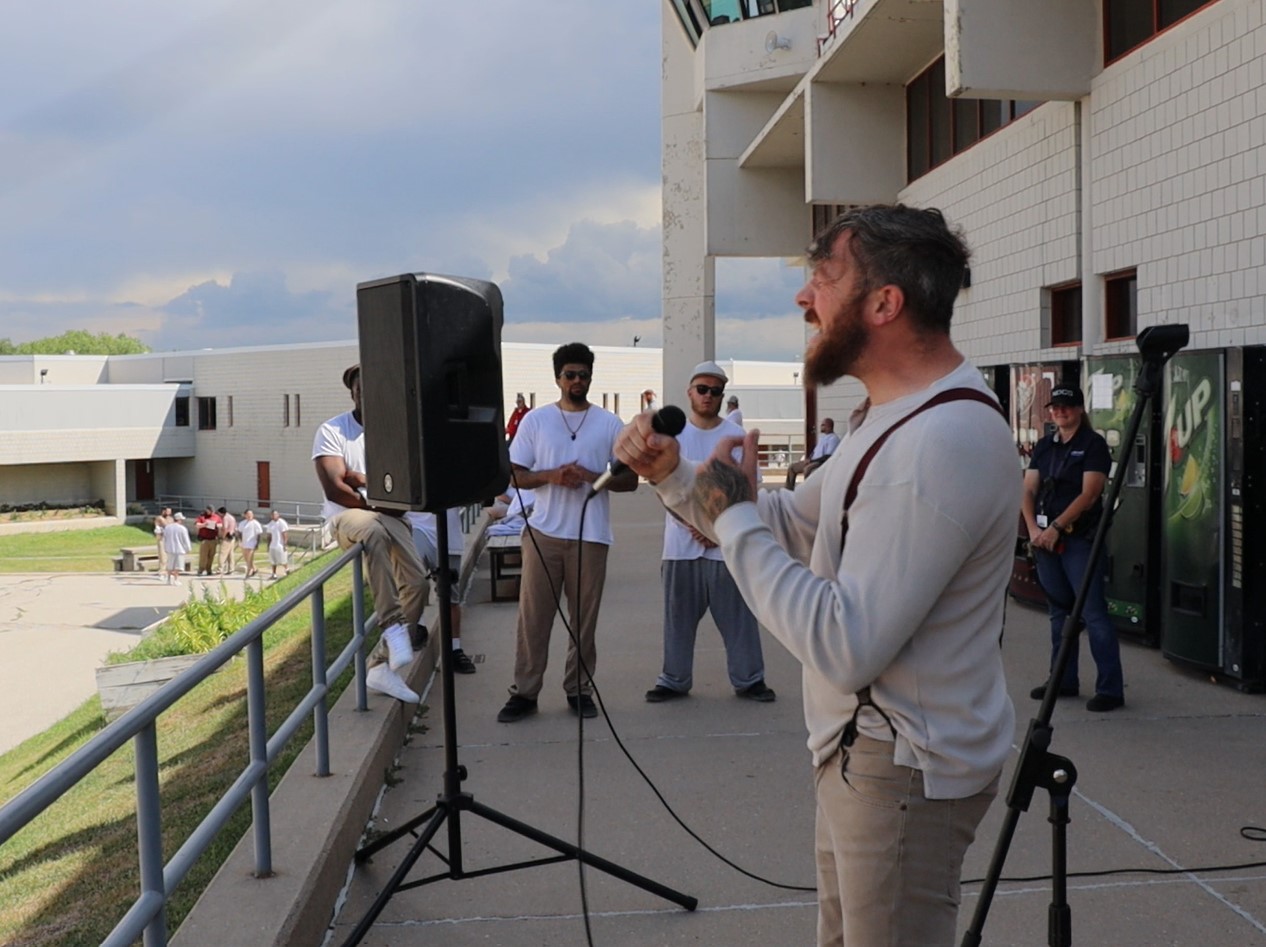 LINCON, Neb. (KLKN) – Bridges to Hope, a Lincoln nonprofit, seeks to heal people who have broken the law and help them become constructive citizens.
On Friday afternoon, the organization held a free concert featuring Nashville musician Ben Fuller at the Nebraska State Penitentiary.
"This is my first time to Lincoln, Nebraska," Fuller said. "It was very beautiful. I must say that today was very, very powerful.
Bridges to Hope helps men and women reintegrate into the community after being locked up.
"Second chances matter," said the organization's executive director, Rhonda Mattingly. "Everyone has a story and everyone deserves a second chance."
The organization also hosted a Free Will concert on Friday night at the Lutheran Church of Christ.
The keynote speaker was chef Brandon Chrostowski, who was nominated for an Oscar for his documentary "Knife Skills."
Chrostowski spoke of future opportunities, such as introducing a culinary program to Nebraska prisons.
Donations from Friday night's concert will help Bridges to Hope organize more activities for inmates.
Leaders of the organization say they will continue to work with inmates to give them opportunities when they return to the community.