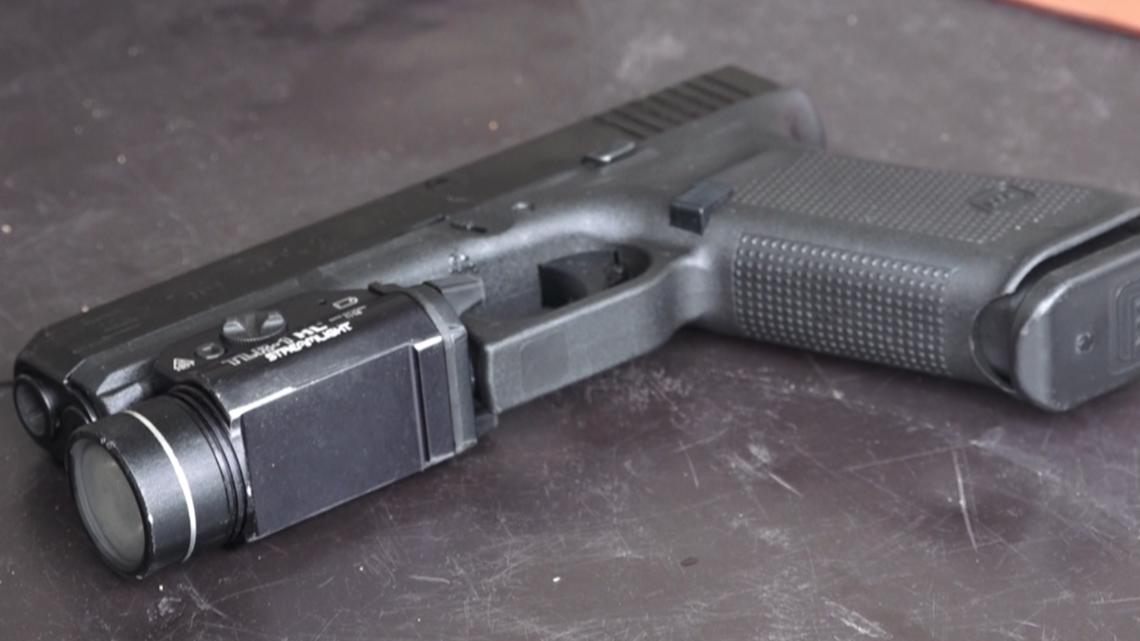 With several shootings involving children throughout the summer, we asked organizations across the Midlands against gun violence if they thought the efforts were working.
Since mid-June, Serve and Connect hosted community events to help reduce gun violence and build community relationships with law enforcement.
RELATED: Columbia Police Investigate After 4-Year-Old Was Shot
However, despite their efforts, gun violence continued throughout the summer.
"Gun violence is such a big problem that it's not something we can solve on our own," said Serve and Connect representative Erica Staley. "We need the community to come together and support us and each other."
Deputy Jason Cuzzupe explained that he and the CAT team have given out hundreds of gun locks over the summer, but they need the community to use the locks and logic when it comes down to it. acts to store firearms to help reduce violence.
"We recently received a shipment of 300 padlocks which have been half-distributed… We can continue to distribute padlocks, but it really comes down to the community being more aware of where their weapons are and that they Store them in a safe place away from children.
Local mother Saleemah Graham Flemming was herself affected by gun violence with the shooting death of her daughter Sanaa Amenhotep in April last year. This tragedy motivated her to start the organization Mothers of teenagers killed.
RELATED: Argument led to fatal shooting at Broad River Road petrol station, deputies say
Flemming also has a 6-year-old daughter, who will return to school this fall. She says the violence in the community is making her a bit nervous, but she hopes things will improve with the efforts of the community.
"I think if there were more things for kids to do outside of school and sports, we would see an end to that. Gun violence is a mental health and general well-being issue, but if we all work together and make sure kids have what they need, we can end it," Flemming said.
Serve and Connect says issues of access and poverty are a big part of gun violence, and they hope to offer resources ranging from therapy to activity groups to give people better access to the things they need. .
The final block party will take place on Thursday, August 11 from 4-5 p.m. at the Katheryn M. Bellfield Cultural Arts Center.
Another one "Stop the violence" will take place this Saturday, August 13 at Bluff Road Park, where faith leaders in the community will gather to address issues of gun violence through prayer. The event will start at 5 p.m.