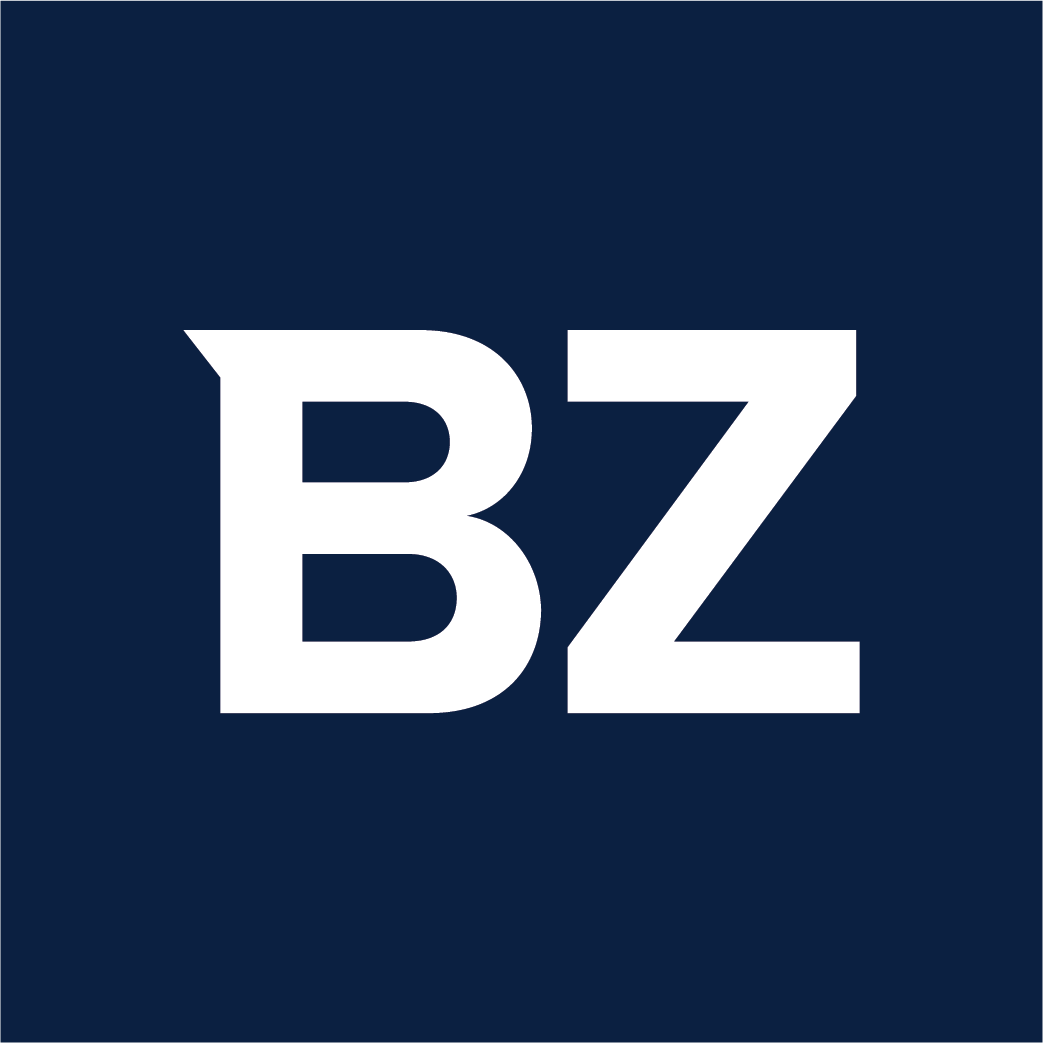 Norwalk, Conn. – National kidney donation organization (NKDO) is proud to announce that he has joined the Living Donor Circle of Excellence. This program, an initiative of the American Society of Transplantation (AST), party employers who implement internal policies that provide salary support to their employees who choose to be a living organ donor.
Michael Lollo, President of NKDO, said, "I am thrilled to have NKDO join the AST Circle of Excellence. Every organization should have a policy in place to help remove barriers to living organ donation so that their employees can consider the option of helping change someone's life.
John Gill, MD, President of the American Society of Transplantation, said, "Living donors are the heroes among us, their donation saves the lives of patients in need of kidney or liver transplants and has a positive impact huge on society. Patients facing life-threatening illnesses can lead normal lives, raise families and participate in their communities. By supporting living organ donors, we also build stronger communities.
Today, more than 100,000 patients are waiting for life-saving kidney or liver transplants. Of the transplants performed in 2021, living donors accounted for 24% of kidney transplants and 6% of liver transplants. Financial barriers are an obstacle for many potential living organ donors. Living organ donation usually includes a recovery period of four to six weeks and many will use their vacations or take unpaid time off during this time to donate.
The Circle encourages other employers to follow NKDO to help others in need of lifesaving organ transplants. You can learn more about AST's Living Donor Circle of Excellence here.
About the American Society of Transplantation
Founded in 1982, the American Society of Transplantation (AST) is a nonprofit, 501(c)3 organization dedicated to advancing the field of transplantation and improving patient care by promoting research, education, advocacy, organ donation and community service. The Society is the largest transplant organization in North America (composed of over 4,000 professional members) and is recognized as the premier transplant society. AST members are sought after as transplant experts and advocates. Other transplant organizations, policy makers, regulators, payers, academic institutions, and the general public turn to AST for transplant advice, research, and resources.
To learn more, visit: www.myast.org.
Media Contact
Company Name: National kidney donation organization
Contact person: Lisa Emmott
E-mail: Send an email
City: norwalk
State: CT
Country: United States
Website: https://www.nkdo.org