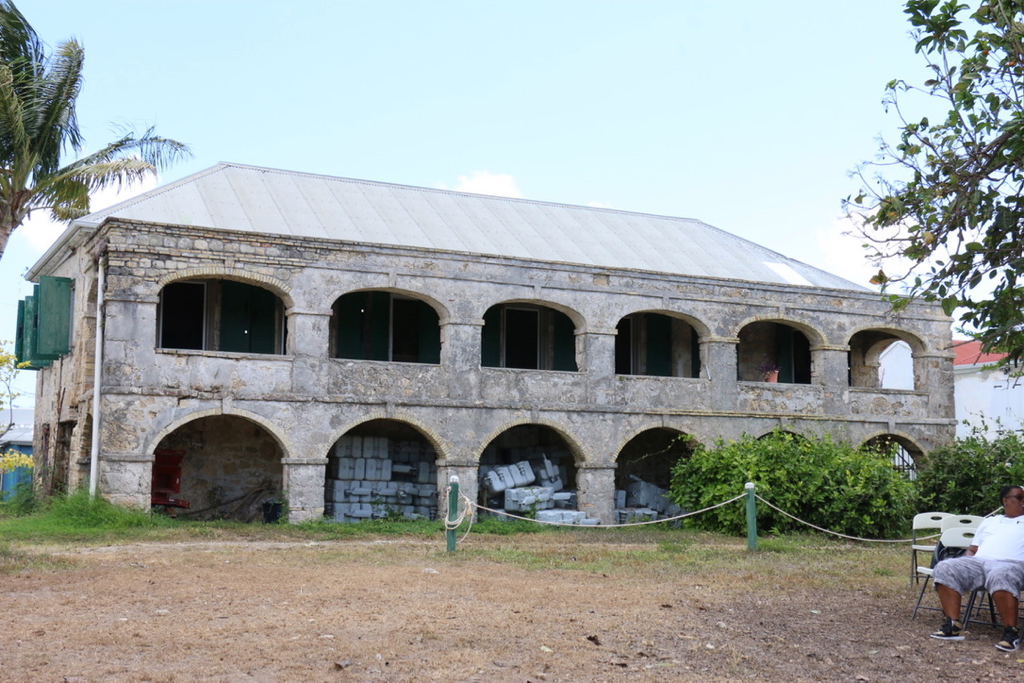 In partnership with the nature conservationthe National Trust for Historic Preservation HOPE Crew will embark on a two-week masonry training at Estate Little Princess St. Croix, beginning April 19, according to a statement from organizers. The 25-acre Danish colonial estate in this part of the island is believed to have been founded in the mid-1700s as a sugar cane plantation and rum distillery. In addition to the extensive outbuildings, there are two remains of the large house and what once served as a hospital. The land was donated to the Nature Conservancy in the 1970s to serve as a nature reserve. The preservation of the buildings has been their responsibility ever since.
The HOPE Crew program, created in 2014, stands for Hands-On Preservation Experience. The program was developed to bring the professions of preservation and preservation to a younger and more diverse audience. In partnership with SINGINGs (Crucian Heritage and Nature Tourism) Invisible Heritage Pre-Apprenticeship Programme, HOPE Crew will focus on training five local youngsters in masonry techniques, particularly repointing and repair methods, under the guidance of the trades expert David Gibney.
"CHANT's Building Arts Institute is designed to enable participants in our programs to become experts in their field and fill the job void created by the loss of traditional building arts skills," said Frandelle Girard, Director CHANT executive. "Many master craftsmen in woodworking, blacksmithing and masonry are aging and we face the death of these important crafts without aggressive intervention. CHANT interns will not only become skilled artisans, they will also be guardians of our heritage and culture and their work will symbolize the revival of endangered crafts.
"While HOPE Crew is a national program, the heart of the initiative is to empower and train local workers in preservation trades so they can work at historically and culturally significant sites in their communities. own community," said Milan Jordan, director of HOPE Crew. to the National Trust for Historic Preservation, in the release.
HOPE Crews continues to preserve historic sites that illustrate the breadth and depth of America's past. From iconic civil rights monuments and Native American sacred sites to centuries-old cemeteries, battlefields and nature preserves such as the Little Princess's Estate, HOPE Crew offers rewarding and tangible opportunities to connect us all to the past.