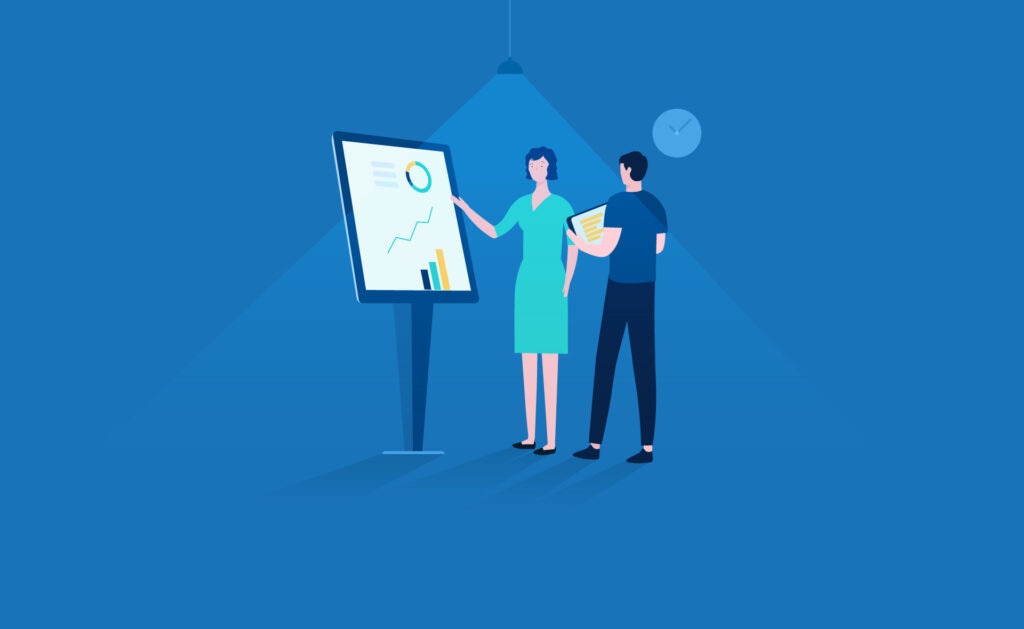 BBVA is launching this plan as part of European Money Week and Global Money Week, which take place this week. BBVA's global financial education plan follows recent European Commission and OECD publication financial literacy framework for adults in the european union and strengthens the bank's adherence to global commitment promoted by the United Nations promote financial inclusion and financial health.
Financial education: a key tool for BBVA's strategic priorities
BBVA believes in the potential of financial education as a key element to improve people's financial health and contribute to the transition to a more sustainable economy, two strategic priorities for the bank.
Therefore, he launched this plan that reflects the importance of financial education for the bank, an education that the President BBVA Carlos Torres Vila considers it "essential to promote sustainable and inclusive growth".
The plan reflects the integration of financial literacy into BBVA Community involvement 2021 -2025 and has three lines of action.
Financial education for society
The idea is to pilot the development of financial education programs in all the countries where BBVA is present. The objective is to offer its beneficiaries financial skills to foster financial inclusion and health, generate resilience and promote sustainable development and investment. It also seeks to provide digital financial skills with particular emphasis on specific groups, SMEs, entrepreneurs and financially empowering society in general.
Financial education to support businesses
This involves the development of specific training activities for customers promote responsible financial inclusion, avoid financial exclusion, help improve financial health, promote sustainable behaviors and foster transition.
Among the training actions aimed at customers to help them align their financial decisions with environmental and social preferences are practical tools for calculating their carbon footprint, which in turn teaches them how to reduce this footprint and their own energy expenditure.
Financial education to foster collaboration
The cooperation of all stakeholders is essential to achieve a more sustainable and inclusive society. BBVA seeks to promote the importance of financial education and cooperation between organizations and within the sector through collaboration with external stakeholdersthe development of transversal projects with other areas of BBVA and the dissemination financial education.
Some examples of activities in this line of action are BBVA Center for Financial Education and Capability and local alliances such as UNAM and BBVA in Mexico.
BBVA's commitment to financial education
BBVA's commitment to financial education is not new. In 2008, the bank launched its first comprehensive financial education plan; from then until 2021, it has offered training programs in financial knowledge and skills in all the countries where it is present.
Nowadays, 16.5 million people participated in BBVA workshops and over 32 million accessed financial education content available through digital platforms. During this period, BBVA invested more than 94 million euros in financial education programs around the world and more than 5,000 BBVA employees have volunteered in financial education programs.
","location":"bottom","categoria_onetrust":"C0002″},{"script":"Google Tag Manager – 1/2″,"codigo":"rnrnrn","location":"head","categoria_onetrust":"C0002″},{"script":"Google Tag Manager – 2/2″,"codigo":"rnrn","location":"body","categoria_onetrust":"C0002″},{"script":"AddThis","codigo":"rnrn rn ","location" :"bottom","categoria_onetrust":"C0004″},{"script":"pixelES","codigo":"","location":"head","categoria_onetrust":"C0004″},{"script ":"pixelCO","codigo":"rnrnrnrnrnrnrnrnrnrnrnrnrn rn rn","location":"head","categoria_onetrust":"C0004″},{"script":"pixelPE","codigo":" rn rnrnrnrnrnrnrnrnrnrn rn rnrn","location":"head","categoria_onetrust":"C0004″},{"script":"pixelAR","codigo":"rnrnrnrnrnrnrnrnrnrn rn ","location":"head","categoria_onetrust":"C0004″},{"script":"pixelMX","codigo":"","location":"head" ,"categoria_onetrust":"C0004″},{"script":"pixelFacebookGlobal","codigo":"rnrnrnrn","location":"head","categoria_onetrust":"C0004″}]; /* ]]> */