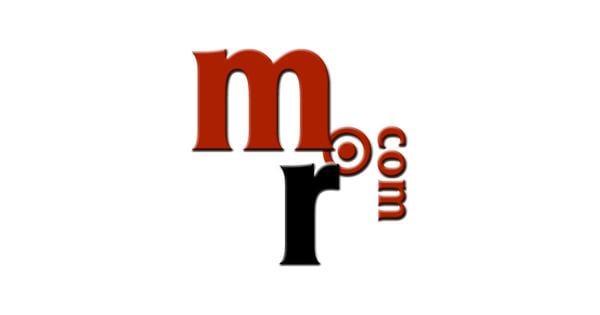 Logoly State Park is celebrating Spring Break from school with special events.
Beginning Saturday, March 19 and throughout the week, Logoly staff will be offering a variety of programs, games and hikes for children and families.
Learn about snakes, discover the world hidden in a rotting log, and participate in a citizen science project while exploring the park.
On Saturday, March 19, join Devin Moon and park staff from 10 a.m. to noon to participate in a citizen science survey of dragonflies and damselflies at Logoly State Park. The project will begin with an introductory talk by Moon, then search for dragonflies and damselflies in their pupal and adult forms. This survey will require some walking and participants will be in muddy and wet areas, so wear old clothes and shoes that are comfortable for walking, and clothes that can take the mud.
A camera or smartphone will be useful but is not required to participate. People can bring their own insect, air and water nets, if they have them.
Contact the piece for a complete schedule at 870-695-3561 or email [email protected]
CLICK HERE to find Logoly programs online.
Established as a state park in 1974, Logoly State Park was created as Arkansas' first environmental education park. Logoly State Park is located in McNeil off US 79.