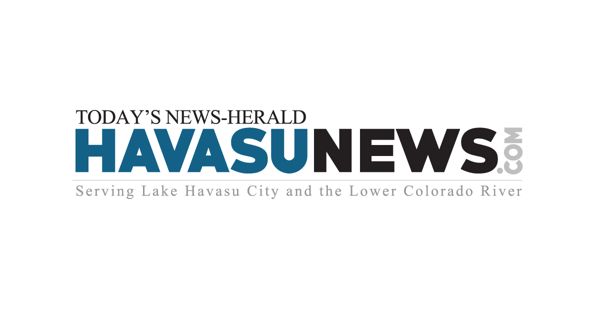 A Lake Havasu City organization will seek to partner for a second year with a Bullhead City Bluegrass Festival to benefit area veterans.
Veterans United AZ are set to work with Kingman promoter John Woodward to host the "Woodystock" festival on April 9-10 at Camp Davis. Last month, Veterans United President Frankie Lyons submitted a request to serve alcohol at the event with Mohave County officials. The eventual approval of the special events liquor license could be given Monday at a meeting of the Mohave County Board of Supervisors.
Davis Camp is near the Colorado River and welcomes thousands of travelers and Mohave County residents each year. The park's popularity has only grown in recent years, according to statements last year from the Mohave County Parks Division, and that popularity could be further boosted by events like "Woodystock."
"It's a great place for musicians to come and play," Lyons said Friday. "There will be food trucks and fair prices. (Woodward) will have national stars and bluegrass people from all over the United States at the event.
According to Lyons, this will be Veterans United AZ's second collaboration with 'Woodystock', having raised funds for local veterans last year. The nonprofit organization has remained active since 2014, with efforts to help homeless or at-risk veterans throughout the Havasu area.
Information about Woodystock, ticket prices and availability can be found on the event's Facebook page and on www.woodystock.info.
The Mohave County Board of Supervisors is set to vote on whether to approve a liquor license for the event at its meeting today in Kingman. The item is listed under the board's agenda for the meeting and may be approved without discussion by the board.