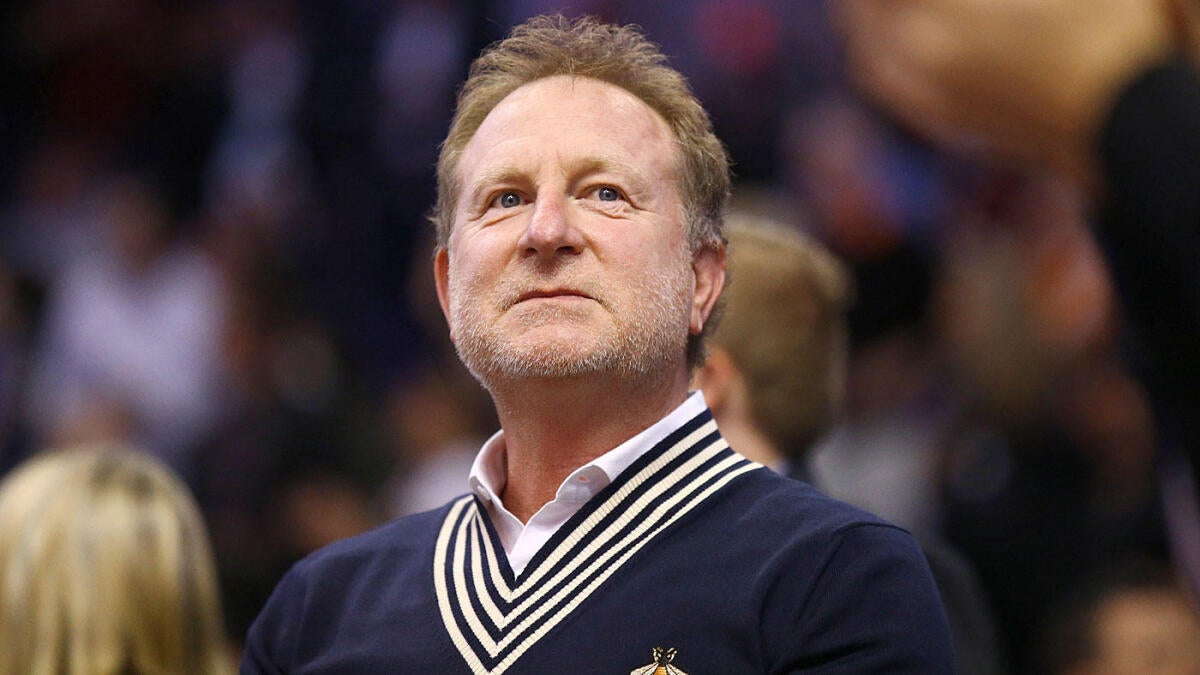 The NBA's ongoing investigation into Robert Sarver's tenure as owner of the Phoenix Suns is expected to reach a crucial milestone in the near future. No specific date has been set, but NBA attorneys are ready to interview Sarver for the first time, according to ESPN's Baxter Holmes.
Last November, Holmes published a wide-ranging report in which many current and former employees described a toxic workplace filled with racism and misogyny. Most notably, there were several incidents in which Sarver allegedly used the N-word, including in the coach's locker room after a game in 2016. Additionally, Sarver's wife allegedly texted former employees , which felt intimidating.
Shortly after the report, the NBA announced that it would open an investigation.
"The allegations in today's ESPN article are extremely serious, and we have ordered the law firm Wachtell Lipton to initiate a full investigation," league spokesman Mike Bass said in a statement. communicated. "The NBA and WNBA remain committed to providing a respectful and inclusive workplace for all employees. Once the investigation is complete, its findings will form the basis of any league action."
In the months since the NBA began work, his team has interviewed "more than 300" people in and around the organization, according to Holmes' latest report on Friday. Additionally, the Suns turned over the HR emails and records.
New York-based Wachtell Lipton, who previously conducted surveys focused on LA Clippers and Atlanta Hawks ownership, interviewed current and former employees who have worked at all levels of the organization since a group led by Sarver bought the Suns in 2004. Some were questioned multiple times, sources said.

The attorneys asked about specific allegations in the ESPN report, which was based on interviews with more than 70 current and former employees. Employees confirmed a series of published allegations while presenting others, sources said, and provided investigators with documents, in particular emails.
Sarver and the Suns have not commented publicly since denying the allegations before they were even released. When rumors of the impending ESPN report began spreading on social media, Sarver released a statement in which he wrote, in part, "While I can't begin to figure out how to respond to some of the vague suggestions made by mostly anonymous voices, I can certainly tell you that some of the assertions that I find completely repugnant to my nature and the character of the Suns/Mercury workplace and I can tell you that they never, ever happened. "
Please check the subscribe box to confirm that you wish to subscribe.
Thank you for your registration!

Keep an eye on your inbox.

Sorry!

An error occurred while processing your subscription.

At this point, there is no timeline for the conclusion of the NBA's investigation, nor any indication of the type of punishment Sarver and the Suns may face.