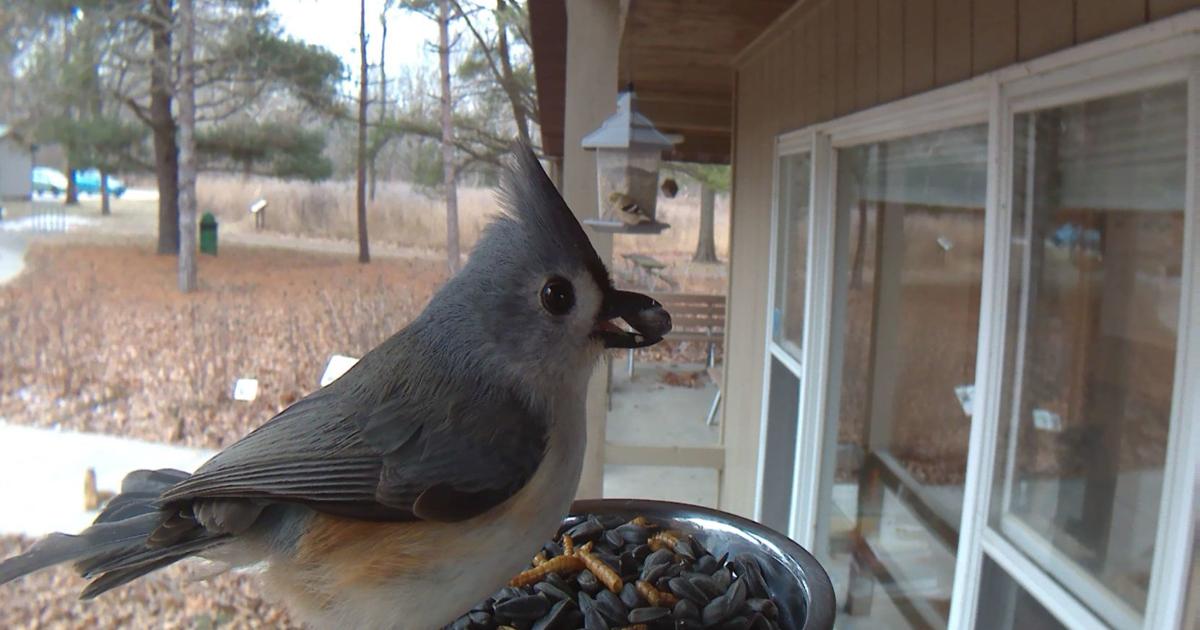 "Birds are everywhere, all the time, doing fascinating things!"
That's what's so exciting about the great annual backyard bird count, which takes place this weekend. Even in winter the birds are very active and fun to watch.
For 25+ years, people like you from around the world have joined the Great Backyard Bird Count for four days in February to watch, learn, count and celebrate birds. This year, the dates are from February 18 to 21, and your participation counts! Whether you see one bird or hundreds over the weekend, you can share your joy of birdwatching and connecting with nature in your own backyard or in your favorite natural areas.
To enter, count the birds you see for as little as 15 minutes on any of the four days. Then submit your bird list online at birdcount.org be part of a global movement to better understand how bird populations are doing. You help scientists better monitor and protect birds around the world.
Don't know how to identify birds? We are here to help you ! At the Lake Homer Interpretive Center, join a naturalist on Monday to learn about winter birds and how to identify them. Ornithological walks are at 10:30 a.m. and 2 p.m. ccfpd.org for more information and to register.
Citizen science opportunities like this are a great way to use crowdsourcing and public participation to improve scientific research. They are also a great way to get kids interested in science!
Want even more? Be sure to sign up for our March 5 Frog Call Investigation training. You'll learn all about how to monitor frog populations – by sound – at one of the seven preserves in the Champaign County Forest Preserve District. It's a fascinating way to learn about the frogs while having a great excuse to head to one of the reserves in the evening. Choose a site closest to you or a site you want to explore further!
Also watch for more information later this year on a new citizen science opportunity monitoring bat populations on reserves.
There's always plenty to do in your Champaign County Forest Preserves! Come and visit us quickly to enjoy all that nature has to offer.
Pam Leiter is assistant director of the Department of Museums and Education for the Champaign County Forest Preserve District. She manages the Homer Lake Interpretive Center and oversees environmental programming throughout the district. Email him at [email protected]