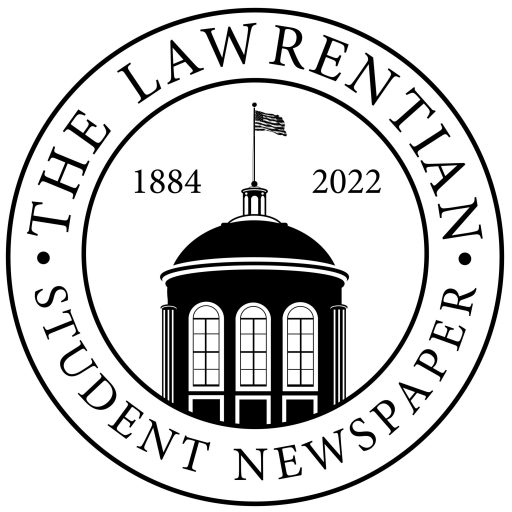 Lawrence University's environmental organization will host its first-ever recycling event on Saturday, February 19. The event will take place in the Mead Witter Room at the Warch Campus Center from 9:30 a.m. to 1 p.m.
According to co-chair and senior Lauren Kelly of the LU Environmental Organization, the recycling event is meant to educate Lawrentians on the importance of recycling, as well as provide information on what can be recycled.
There are compost and recycling bins in every building on campus, but they are often filled with non-recyclable waste. According to Grace Subat, sustainability and special projects advisor for LU Environmental, they receive invoices weekly for contaminated recycling and plastic bags that have been placed in recycling bins.
Kelly said an event to educate Lawrence students about recycling seemed timely given that many Lawrentians want to recycle but don't know what can be recycled and composted or what really can't be put in the trash.
According to Kelly, the recycling event will have seven booths and will include recycling-themed games, such as a "Jeopardy!"-inspired game, a recycling toss (similar to a beanbag toss), and an artwork. of collaborative art. There will also be prizes such as reusable water bottles, towels, straws and menstrual pads, as well as recycling bins where Lawrentians can properly dispose of waste such as batteries, used electronics and plastic bags. There will also be raffle events, with prizes such as hot drink kits and plant starter kits. The event will be in person, with mandatory masks and remote activity stalls around Mead Witter.
Kelly stressed the importance of recycling at Lawrence in order to promote sustainable behavior, divert waste from the landfill and avoid landfill fines. She also spoke about the importance of doing our part to protect the environment and reusing the materials we use, such as initiatives to turn plastic bags into benches and that compost into gardens.
As part of its sustainability efforts, LU Environmental Organization has also partnered with the Big Green Box program to recycle batteries and electronics. According to Subat, proper waste management has played an important role in the sustainability movement on campus, as items that are not recycled end up in landfills or pollute waterways, which is harmful to us and for the environment.
Kelly hopes events like these will help make campus environmentalism accessible to everyone, as not everyone can afford reusable products. For example, Big Green Box battery recycling boxes cost between $36 and $65, and large electronics recycling boxes cost between $60 and $80. Since LU Environmental Organization pays for the boxes, students from lower economic backgrounds can recycle batteries and electronics without purchasing the boxes themselves.
Likewise, she said that some students come from places that don't have good recycling programs and stressed the importance of education on recycling and composting.
"We have more power to change the way things are done here than outside of Lawrence," Kelly said, "and all of that matters in a way!"