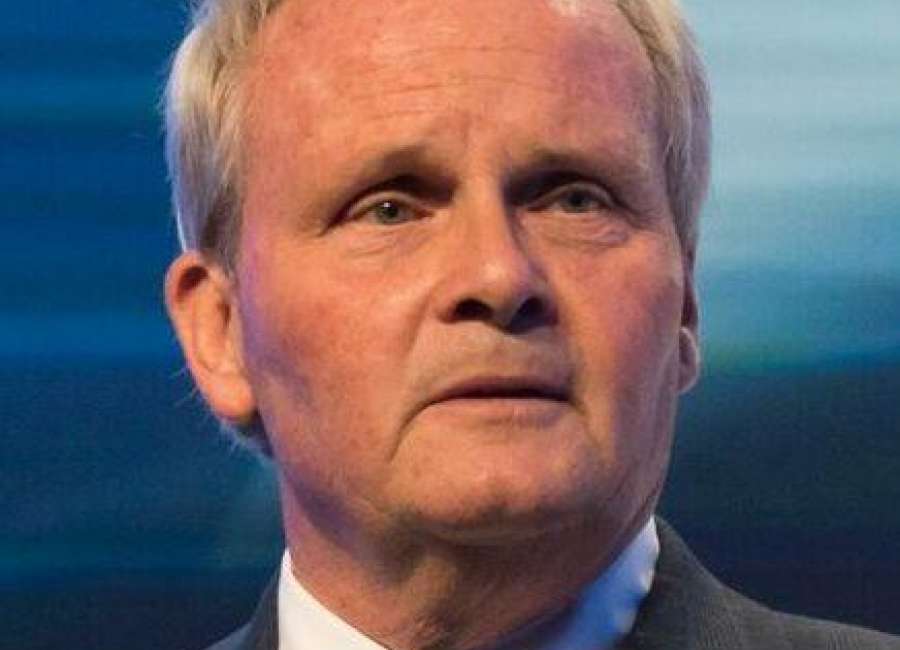 Newnan resident Lawrence W. Reed is Chairman Emeritus of the Foundation for Economic Education. His most recent book is "Was Jesus a Socialist?" He can be contacted at [email protected]
If you're an animal lover like me, you know there's a lot more to love about animals besides the fact that some of them are tasty.
"Animals are such agreeable friends," wrote the English poet and novelist George Eliot. "They don't ask any questions, they don't criticize." With a grizzly bearing down on you at 30 mph, you'd think differently, but that's pretty exceptional.
Yes, we eat them, and sometimes they eat us. But the way animals enrich our lives can be appreciated even by vegetarians (derived from Latin, meaning "bad hunter").
From guide dogs to monkeys trained to detect seizures in humans, animals play an important role in occupational therapy, speech therapy and physical rehabilitation. Doctors from the National Center for Health Research tout studies showing that "people who have pets have healthier hearts, stay home sick less, have fewer doctor visits, exercise more and are less depressed. Pets still reduce anxiety and blood pressure, at least most of the time. They help us laugh, love and learn.
Animals provide us with milk for nutrition and hair and wool for clothing. They are an indispensable source of certain medicines and vitamins. When they are not eating our crops, they are fertilizing, cultivating or pollinating them.
Although animals have no "rights" in the human sense, good people reject wanton cruelty and unnecessary killing. Parents miss a teaching opportunity when they don't teach their children about respect for animals, which can lead to a lack of respect for life in general.
Proverbs 12:10 tells us, "The righteous care about the needs of their animals, but the kindest acts of the wicked are cruel."
I am grateful to Newnan Times-Herald to highlight a protected dog or cat each week who needs a good home, and equally grateful to the good people who provide those homes.
A world without animals – even ones you wouldn't want to dine with – is simply unthinkable.
_____
Speaking of animals, they'll be the focus of the Newnan Carnegie Library Foundation's upcoming Lunch & Learn program on Friday, February 25. Doors open at 11:30 a.m. The program begins at noon and is free with online registration at newnancarnegie.com/nclf .
Norma Lewis and Bobbie Laminack of the Bear Creek Nature Center in nearby Chattahoochee Hills will speak "What you can do for wildlife."
The goal of the Bear Creek Nature Center is to teach people of all ages about our environment in the hopes that they will cultivate personal awareness, appreciation, and participation in the local ecosystem. Both environmental education veterans, Lewis and Laminack will bring some of the live animals the Center cares for, including a python, if it's not busy that day. They will talk about how and why these creatures came to live at the Center and what you can do to improve habitat for native wildlife in your own corner of our amazing world.
Attendees are welcome to bring their own lunch to the event or, by special arrangement with Oink Joint, you can pick one up for less than $10.
#####
(Lawrence W. Reed, a resident of Newnan, is chairman emeritus of the Foundation for Economic Education. His most recent book is "Was Jesus a Socialist?" [email protected].)