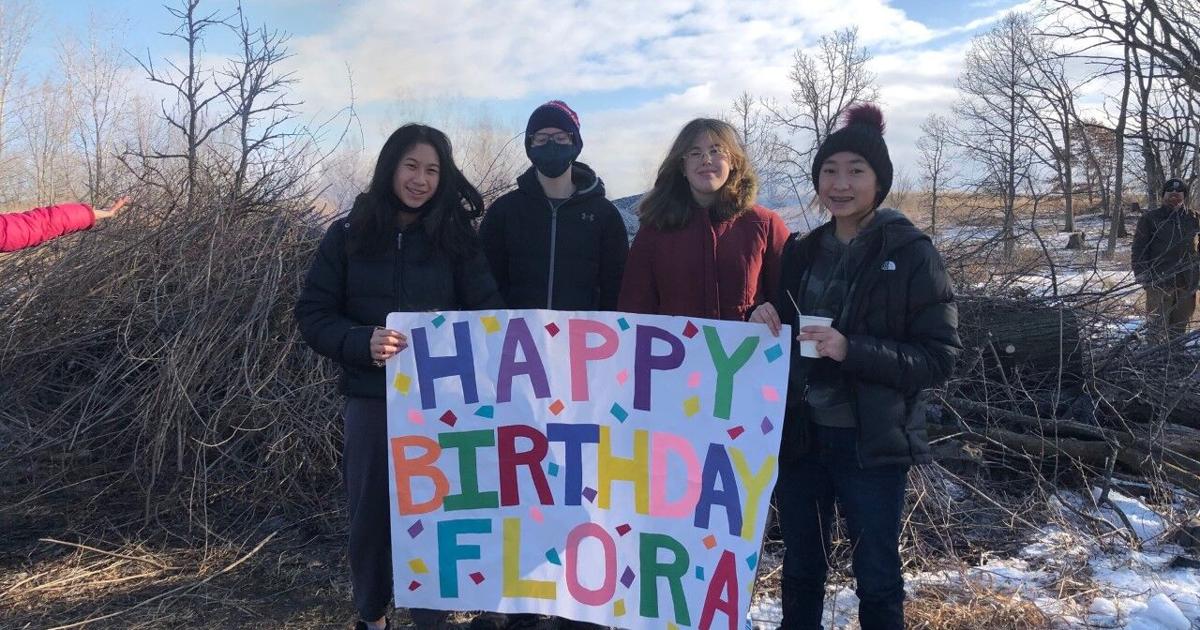 ROCKFORD (WREX) — For three dozen volunteers, it was a day of service and celebration for one of Illinois' last remaining grasslands.
It may have taken a total team effort, but for them it was worth it.
Today was a day to light the candles at Flora Prairie in Boone County.
As the 10-acre meadow celebrates its 54th anniversary, it is part of the Boone County Conservation District.
"It's one of the biggest and best meadows in the state," said volunteer Jack Shouba.
And so that the meadow knows another 54 years, the volunteers give him a little love for his birthday.
"Winter is a great time to come and cut down overgrown shrubs and woody plants that grow," said Amy Doll, director of Friends of Illinois Nature Preserves. "Because we can walk here on this frozen ground and not trample the fragile plants because the ground is frozen."
As one of the last dry grasslands in Boone County and all of Illinois, now is the time to preserve its history.
"These nature reserves contain our biodiversity reserves and once we lose these things they are gone forever," Doll said.
But even in freezing temperatures, volunteers like Shouba don't hesitate to get their hands dirty to keep the historic site alive for future generations of Stateline natives.
"Scarcity is something that appeals to me," Shouba said. "It's been a really special place for me for over 50 years."
And during this period, the grassland became a place of comfort for Shouba during each month of a given year.
"The grassland changes with the seasons," Shouba said. "If you come back every week or every two weeks, it's a whole different prairie."
Another year, another season and another reason to celebrate.
The Boone County Conservation District regularly offers volunteer opportunities for anyone who wants to lend a hand.