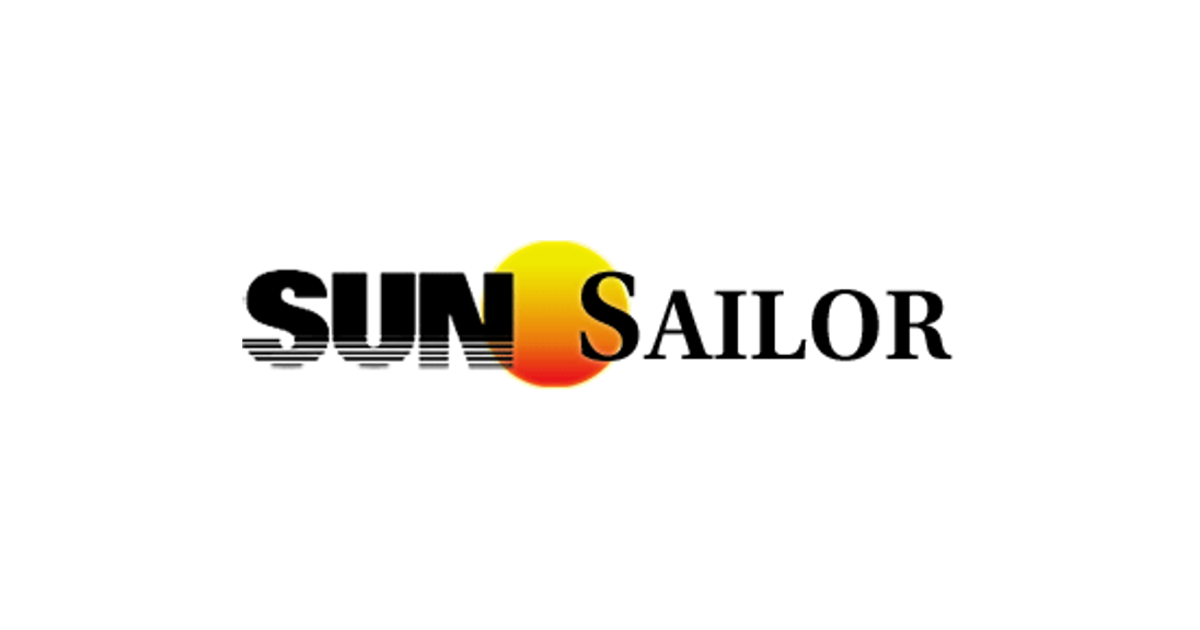 Restaurants in the parks could be shipped to St. Louis Park.
After residents of the city's Bronx Park neighborhood raised the idea of ​​starting a cafe in Nelson Park, near the North Cedar Lake Regional Trail and the larger Dakota Park, council member Margaret Rog brought up the idea. to host restaurants in city parks. She said she had no plans for the city to build a brick-and-mortar building for a restaurant, although she had voiced the idea of ​​accommodating one in a converted shipping container. Alternatively, she suggested relaxing the rules for food trucks.
"The idea is akin to a 'Tin Fish' type establishment although on a much smaller scale; a community gathering place that would also serve trail users, community gardeners, hockey rink patrons and the many others crossing Nelson Park, including those crossing the new Dakota Edgewood Bridge starting this fall " Rog wrote in his proposal to the rest of the board while referencing a former seafood restaurant at Bde Maka Ska in Minneapolis. "If there is support for this type of activity in our community, we need to create rules and systems for it. "
Rog claimed the community would support such an idea, noting that hundreds of people from his Birchwood neighborhood attended an event with several food trucks this summer and that diners flocked to outdoor tents at businesses, prompting the advice to extend temporary rules for structures.
She suggested the city shouldn't build a brick and mortar facility given budget priorities and underutilized park shelters. But she promoted the idea of ​​semi-permanent structures like shipping containers that were used for restaurants elsewhere in the country.
"They can be really cool, really inviting spaces that are affordable for small businesses and have more permanence than a food truck," Rog said.
Later, she added, "We're talking about something potentially different from a food truck because they're not that special anymore. I mean, they're special, but they're not unique in the way something like it could be.
Despite her remark on budget priorities, she suggested the city could provide "support funding for eligible businesses," such as businesses owned by people of color, businesses owned by city residents, and businesses with particularly creative ideas.
Rog said the city could pilot the idea initially with one location and potentially expand it into up to four parks.
The concept met with opposition from Mayor Jake Spano and council member Tim Brausen, while the majority favored a more modest review of city rules to allow food trucks to remain in a area longer.
Brausen said he opposed using staff time to consider establishing facilities "for the primary benefit of private business enterprises."
Although he indicated that he would be willing to allow an entrepreneur to finance a container cafe if a fully developed proposal was submitted to city council, he said, "use the limited time of our staff to study the feasibility of a concept of private citizen seems to be a misuse of our city's resources right now to me.
He added that the city should not be in the process of determining which vendor would have the option of opening a restaurant in a city park.
"I think that will put us in the business of picking the winners and the losers in the private market," Brausen said. "I think there are unintended consequences in the fact that the people who reside right next to the park are not necessarily in favor of its transformation into a commercial node."
Spano firmly stated, "I am not interested in shipping containers and semi-permanent structures to our parks for commercial purposes."
While he said that "it would be a super sweet idea in a lot of ways," the mayor said he was concerned about the possibility of the city leasing land from businesses.
"It's more like a marketing and communications project," Spano said.
But board member Larry Kraft, among others, said he was more open to exploring the idea of ​​a "semi-permanent presence in a park" for food vendors. Kraft noted that it was concerned about the use of generators for long-term catering trucks and other "little intricate details," but said continuing with a single pilot "could cut down on minimum staff ".
Councilor Lynette Dumalag indicated a preference for a food truck space instead of creating a structure. Providing a place for a truck rotation could provide more equity than a physical structure leased from a single vendor, she said. Unlike a semi-permanent structure, the city could easily backtrack on food trucks in parks if neighbors complain, she added.
Board member Rachel Harris reduced her initial enthusiasm for Rog's idea, but supported further study.
"When my colleague pitched this idea, I found it exciting and an opportunity to reinvigorate our neighborhoods, our neighborhood parks, in a new way," said Harris.
After more thought, she said she would also be more inclined to support more food trucks instead of a structure unless private funds fund it.
The idea could add dynamism to the city, but council needs to be careful, said council member Nadia Mohamed.
"I don't want anything to take away from the green space available to our current public parks," Mohamed said.
Rog lamented that more council members did not show as much enthusiasm for the idea as she expected given that she believes the residents who came up with the idea care deeply about improving community and want to invest their resources in the effort.
Rog said: "It's like… the potential for this kind of increase in residents is kind of canceled out and I don't understand why, and I'm a little disappointed."
Copyright © 2021 at Sun Newspapers / APG Media of East Central Minnesota. Digital distribution of this content without prior written consent is a violation of federal law and may be subject to legal action.