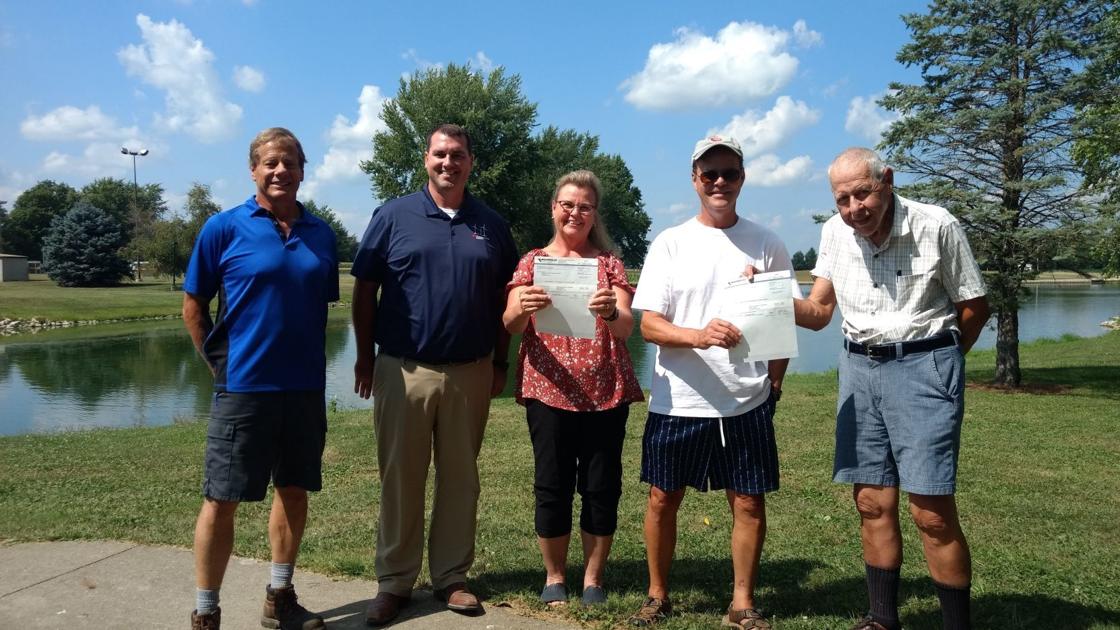 The Andover Historical Museum was built in 1861 as a private residence. It also served as a temporary refuge for Swedish immigrants in the early settlements in Andover. After purchasing the building in 1967, members of the historical society worked day and night to prepare the building for its official opening in 1968.
Illinois American Water announces grant program for firefighters
BELLEVILLE, Illinois – Illinois American Water is accepting applications for its 2021 Firefighter Grant program. Through this program, the company provides financial assistance to fire and emergency agencies in its service areas.
According to Justin Ladner, president of Illinois American Water, the Firefighter Grant Program offers another opportunity to support public safety.
"Our team of professionals deliver the water used to fight fires, but firefighters need extra support to help protect homes and businesses," Ladner said in a press release. "Through this program, we are able to help our local heroes purchase tools, equipment, training materials and more. We are proud to contribute to their efforts.
Since 2010, Illinois American Water has awarded more than $ 668,000 for more than 680 grants to Illinois fire departments. District fire departments are eligible for one grant per year. Uniformed professional and volunteer fire departments serving the Illinois American Water service territory are eligible for a grant of up to $ 1,000.