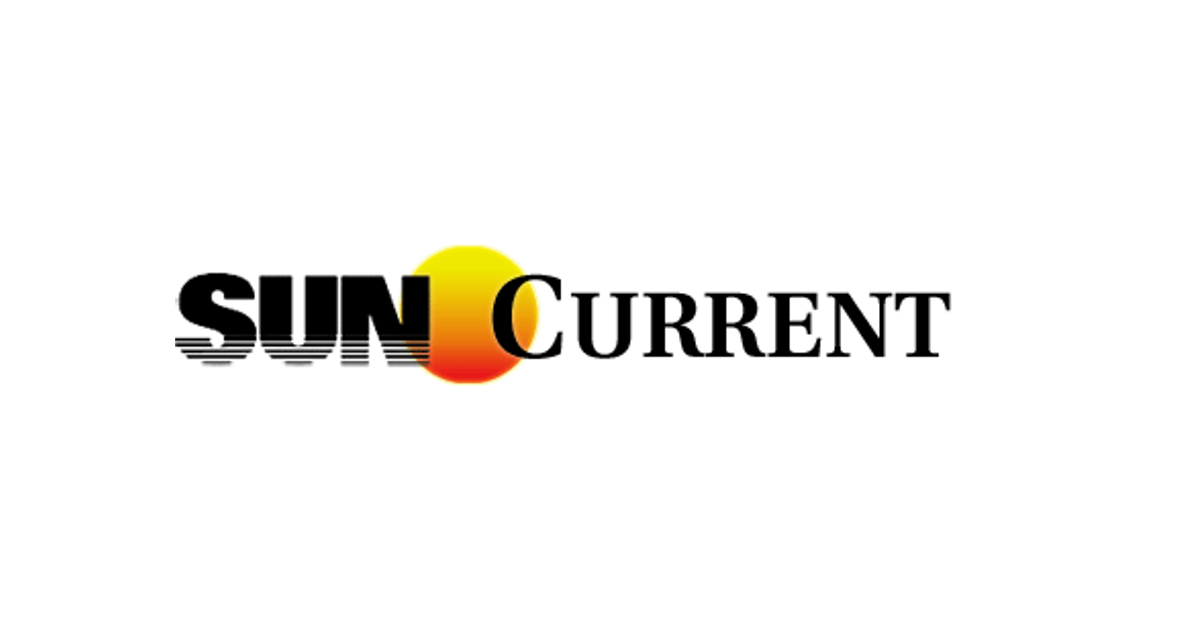 The Edina Rotary Club Foundation recently awarded a grant of $ 2,500 to the organization My Very Own Bed, according to a statement.
My Very Own Bed, based in Minneapolis, provides beds for children in the Twin Cities metro area who move into stable housing. The grant will be used to finance the purchase of 18 beds for children who would otherwise sleep on the floor or share a bed with a family member.
My Very Own Bed delivers the beds to their homes shortly after the families move in. With each delivery, My Very Own Bed seeks to provide a "Dream Kit" consisting of bedding, a book and a stuffed animal.
In early June, Rotarians collected 36 sets of sheets, 21 blankets, 21 soft toys, 16 pillows and 14 mattresses and helped with some deliveries.
"We still plan to reach 1,200 children this year, so every item is essential in helping us reach that goal," My Very Own Bed's Meg Hobday said of the donation. "We feel so lucky to be a part of the great work your club is doing, locally and internationally."
Edina's new Rotary Club president, Michael Stanzak, has chosen to honor those who speak at the club's weekly meetings in 2021-2022 by donating to My Very Own Bed on their behalf.
Money for Rotary Edina Foundation grants and speaker gifts is raised through a fundraiser and fall gala, and through donations made throughout the year.