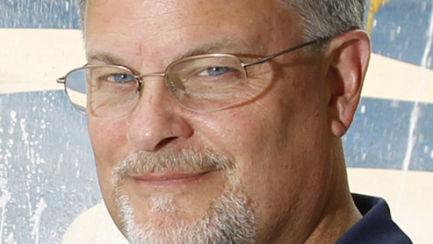 WATERLOO – A plan to add pickleball fields and more parking to a municipal park that will be built and paid for by a nearby long-term care facility is one step closer to approval.
The Waterloo Recreation Services Commission unanimously recommended a 75-year lease with Friends of Faith Retirement Homes Inc., which operates Friendship Village at 660 Park Lane.
Friendship Village will pay the city $ 10 for the lease, which will run until December 31, 2096. City council will vote Monday to schedule a public hearing on the matter for August 2.
The long-term agreement will allow Friendship Village to lease a 2.13-acre portion of western neighboring Bontrager Park to manage its stormwater retention, build up to three pickleball courts and add a parking lot with 100 spaces, according to city documents.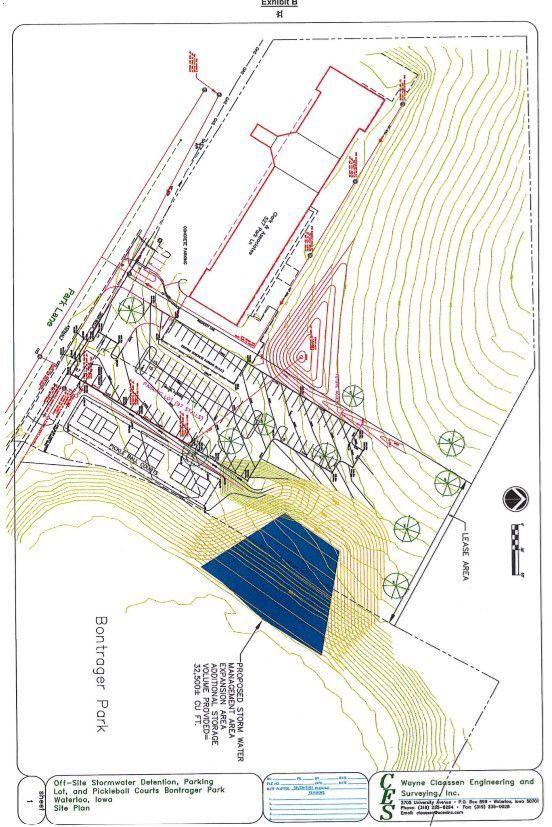 The agreement states that Friendship Village will keep the property "open and available to the public, except with the prior approval of the Director of Recreation Services."
"Obviously, they will have instances where they need to have exclusive use" of the property, recreation services director Paul Huting said at the commission's board meeting on Tuesday. "But I think we kind of get the best of both worlds: we maintain the ownership of the park, but we also improve it with the pickleball and rate it."