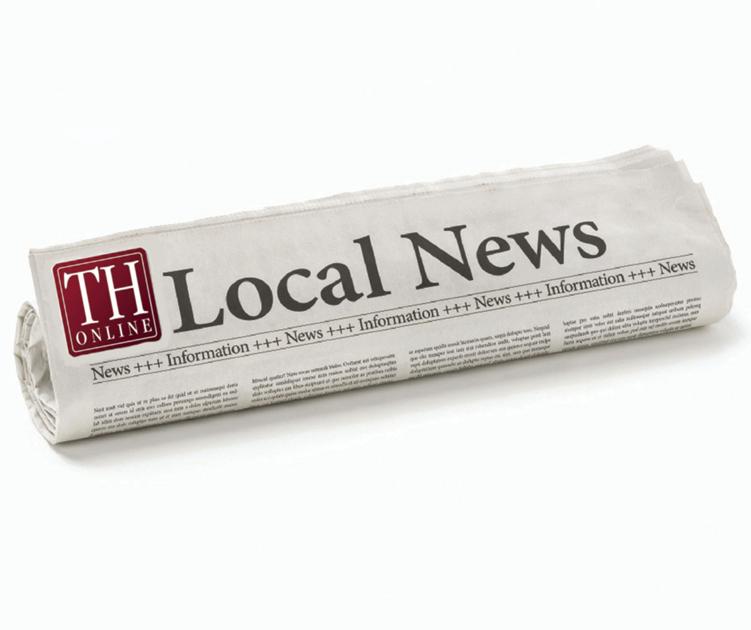 [ad_1]
Join local master naturalist Terri Talarek King for "The Web of Life," a relaxed stroll through Ouabache Trails Park on Sunday July 11. On this walk, participants will enjoy observing what is going on around and how members of the environment all connected to each other. There will be a group activity at the start of the walk, then an observation activity will take place during the walk, which participants can do on their own or with another person. Both are simple activities that children can participate in as well. Participants will also be looking for various types of cobwebs.
The walk will start in front of the park office at 2:00 PM EST and then continue on trails 2 and 4. There are a few steep inclines. The walk will take place rain or shine.
Everyone is welcome and families encouraged. The Web of Life is part of the Second Sunday Nature Exploration Walk series for 2021, all at Ouabache Trails Park, just north of Vincennes, Indiana, at the end of Lower Fort Knox Road. The walks are free and without registration.
For questions or more information, email [email protected], or leave a voicemail (no text) at 812-881-8987. Also check out The Nature of Knox County, Indiana Facebook page.
[ad_2]